25 37 75 60 120 micron 2*4.5 inch nylon mesh net rosin filter bag
Views: 0 Author: Site Editor Publish Time: 2022-04-18 Origin: Site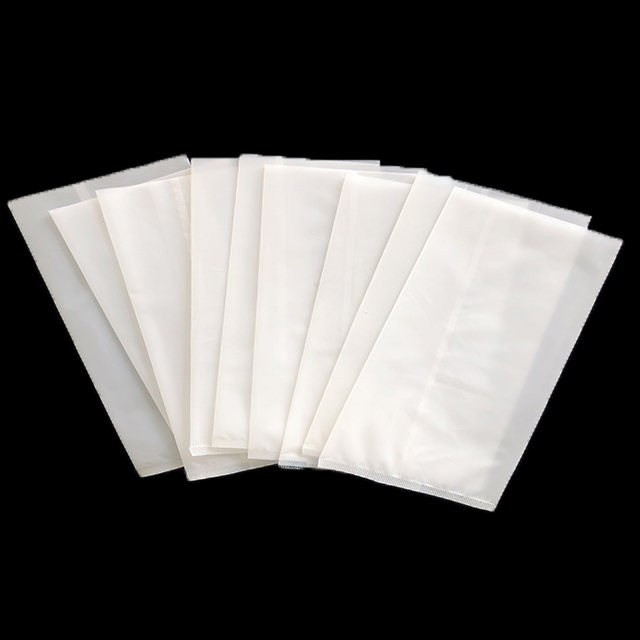 REKING Nylon Rosin filter bags is one of our hot sale product.
We can make different size and different micron for you .
The hot sale size is 2inch * 4.5inch , 2.5inch and 4.5inch ,6inch and 3 inch bags .
The hot sale micron is 25micorn ,37micorn ,75micorn,60micorn,and 120micron.
We also have double stitching,and single stitching bags
The rosin filter bags MOQ is 500 pieces.
The packing is usually 25 pieces per bag,or 50 pieces per bag.