316 304 Material Stainless Steel Reverse dutch woven wire mesh filter screen for extruder
Views: 0 Author: Site Editor Publish Time: 2022-04-14 Origin: Site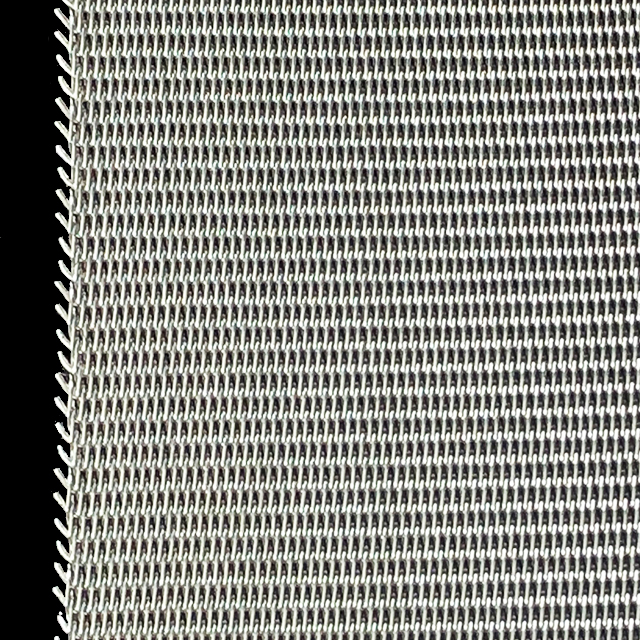 Reking stainless steel Reverse Dutch Mesh
The material usually is 304、316
The characteristic is that the wire diameter and density in the warp and weft directions have a large contrast
The general length is 10 meters long, the width is 40mm-210mm, and the maximum width can reach 50 cm. Special specifications can be processed and customized.
Suitable for filtration of plastic wire drawing machine, casting film machine and film coating machine
if you want to know more ,please contact us!