Cuttable short roll nylon filter mesh
Views: 1 Author: Site Editor Publish Time: 2022-05-17 Origin: Site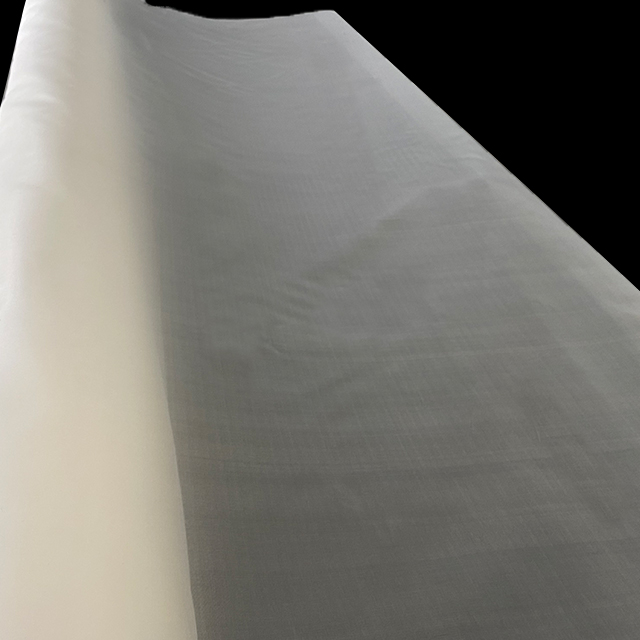 REKING Cuttable short roll nylon filter mesh can be cut to any width you want, we accept custom.
For example, it can be cut into 10cm wide, 15cm wide, etc.
We all go through laser cutting technology, which makes the width of the nylon mesh more precise, the slit width is narrower, and the edges are neater.
If you want to know more, please contact us.