Nylon Nut Milk Filter Bags
Views: 0 Author: Site Editor Publish Time: 2022-04-27 Origin: Site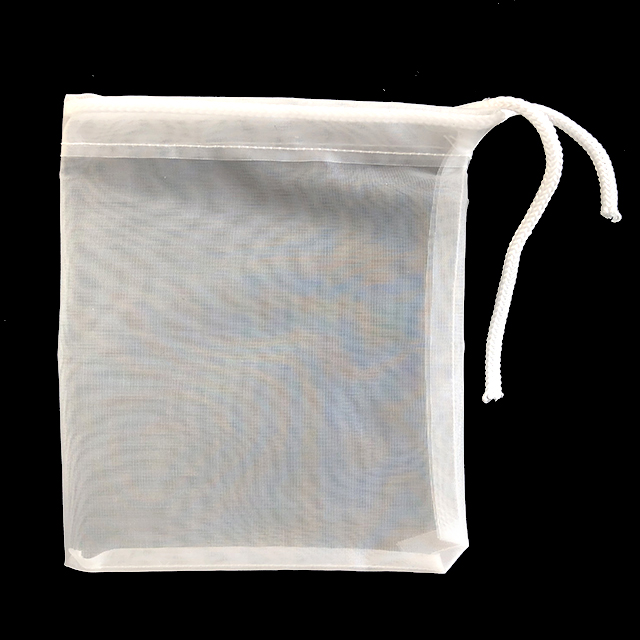 REKING Nylon Nut Milk Filter Bags
The bags size is customized.You can choose the size and the micron you want.
Filter bags can be made in different shapes ,for example square shape bags,curved shape bag,and so on.
There are also different options for the sewing method of the bag
We have bags with zippers and bags with drawstrings.
Our bags material all have FDA report
If you want to know more, please contact us!