Polyester sludge dehydration mesh belt
Views: 0 Author: Site Editor Publish Time: 2022-04-21 Origin: Site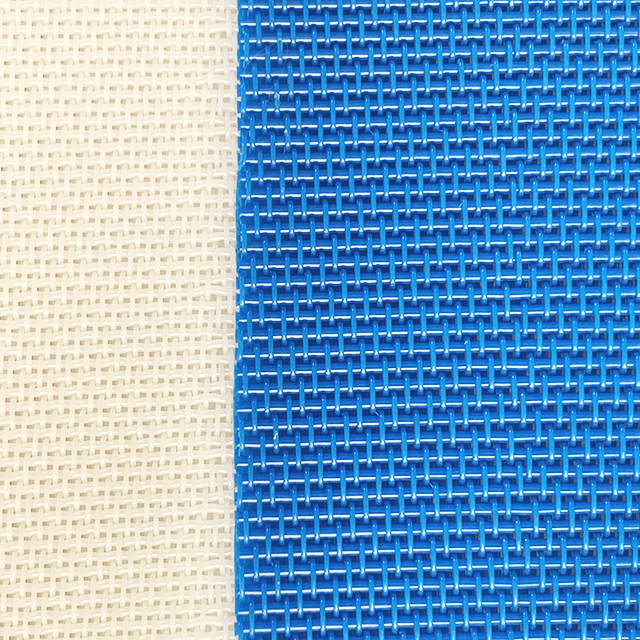 REKING Polyester sludge dehydration mesh belt
The mesh belt is also called press-filter fabrics.
The representative mesh belt is 16903.Colors are mainly blue and white
Because they have the characteristics of good water permeability and acid /alkali -resisting.
So is mainly used in Fruit pressing industry, urban sludge dewatering industry
If you want to know more about the mesh belt, please contact us!