Polyester spiral sludge wastewater treatment mesh conveyor belt
Views: 7 Author: Site Editor Publish Time: 2022-06-27 Origin: Site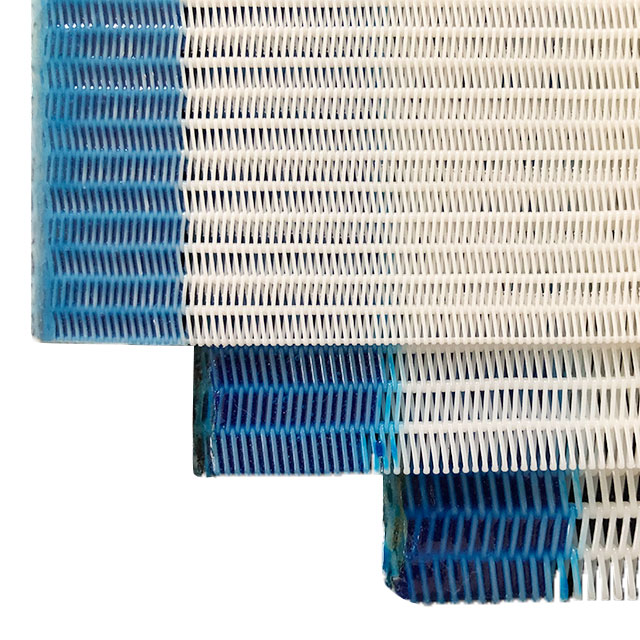 REKING Polyester spiral sludge wastewater treatment mesh conveyor belt
Because of the special woven way, it has an excellent breathability.
It is also corrosion resistance, good winding, wear resistance, large tensile strength.
The polyester spiral dryer screen belt also widely used in paper making
dyeing,sludge dewatering, coal washing,suger mill
If you want to know more, please contact us!