Special polyester mesh for paper mills
Views: 0 Author: Site Editor Publish Time: 2022-05-05 Origin: Site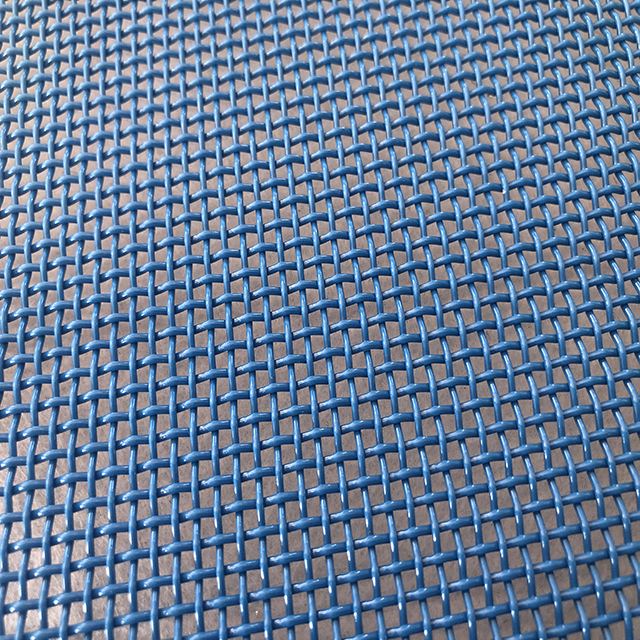 REKING polyester plain weave square hole mesh belt
The most important feature of the square mesh is that the diameter of the warp and the weft are the same.
The mesh is uniform, and it has good air permeability.
So it is more suitable for food drying.such as sugar cane crushing。
There are many industries can use our mesh belt.
If you want to know more, please contact us!