Stainless Steel Filter Mesh
Views: 0 Author: Site Editor Publish Time: 2022-05-26 Origin: Site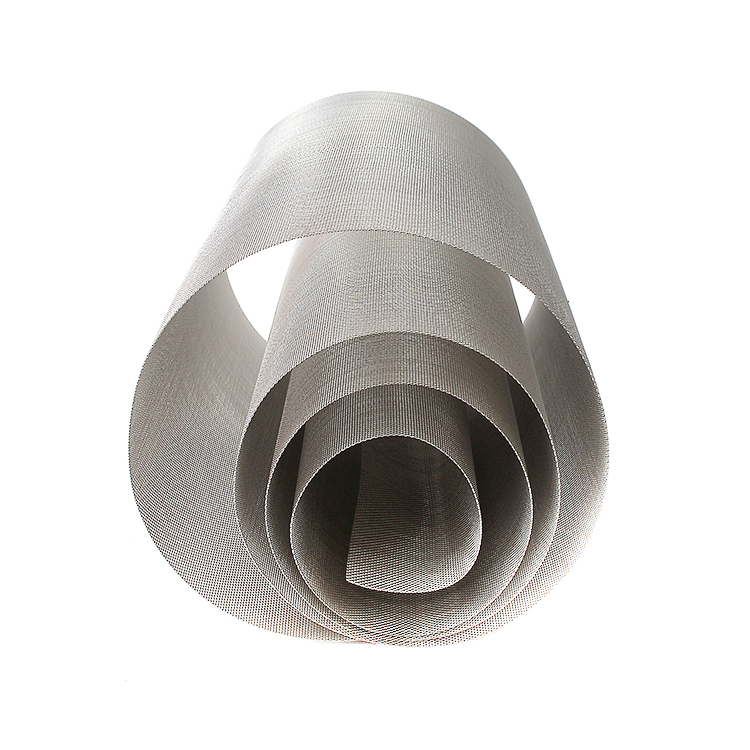 Reking Stainless Steel Filter Mesh
The mesh is mainly cut out of stainless steel wire mesh according to customer needs.
Suitable for distillation, absorption filtration and other processes in petroleum, oil refining, chemical, light industry, medicine and other industries
Stainless steel filter mesh can be supplied in various shapes and layers, including single-layer, double-layer, three-layer, four-layer, five-layer, or processed as required.
If you want to know more, please contact us.