The color type of the polyester spiral press filter dryer mesh screen belt
Views: 1 Author: Site Editor Publish Time: 2022-04-26 Origin: Site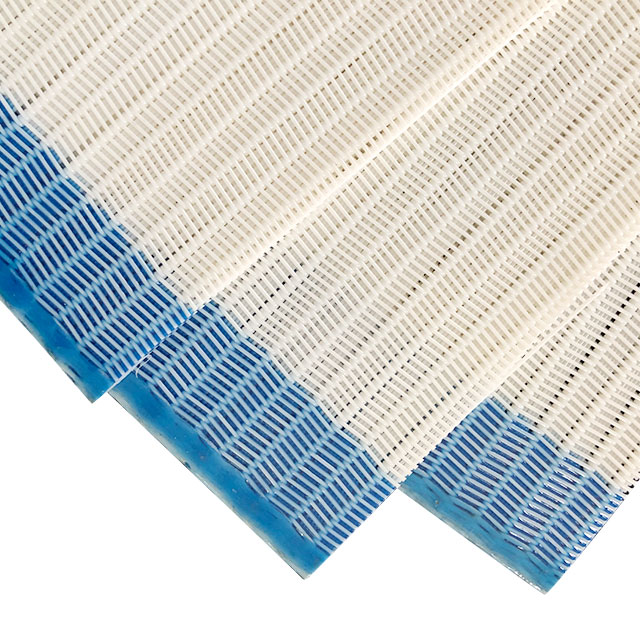 REKING polyester spiral press filter dryer mesh screen
It has 3 or 4 filler wire in the loop, the filler wire can be flat and round shape.
The shape and quantity of the filler wire can decided the air permeability and material loss on the surface.
The color of the mesh belt can be white, green, red, black, yellow.
These colors are the most common color, if you want other color , it also can be customized based on the large order quantity.
Color won't influence the usage of the mesh belt.
If you want to know more, please contact us!