nylon mesh wash / laundry bags
Views: 1 Author: Site Editor Publish Time: 2022-05-06 Origin: Site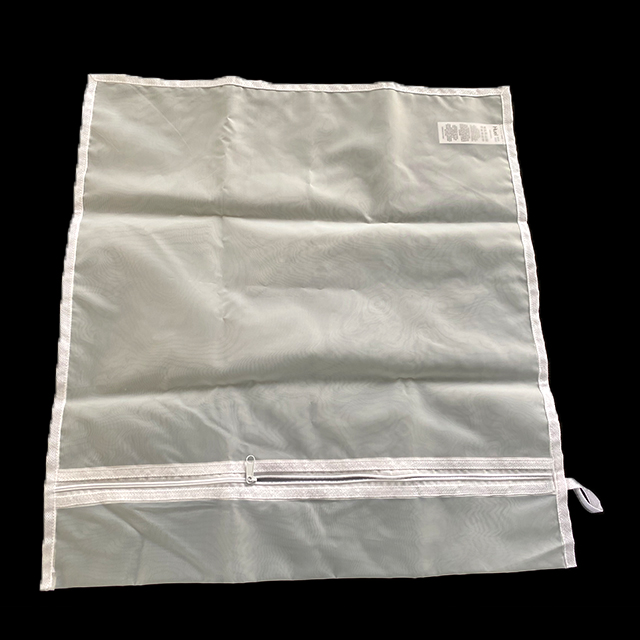 REKING nylon mesh wash / laundry bags

The mesh count is 250 mesh ,the hole size is 50 micron.
All seams of the laundry bag are hemmed so it is durable and can be reused.
The bag is zippered and our zipper is very smooth.
We also add a lanyard so you can hang it up when you're not using it.
Our REKING Nylon Mesh Laundry Bags will keep your cloth safe, clean, and just like new after every time wash.
If you want to know more ,please contact us!