polyester paper machine fabric
Views: 5 Author: Site Editor Publish Time: 2022-06-16 Origin: Site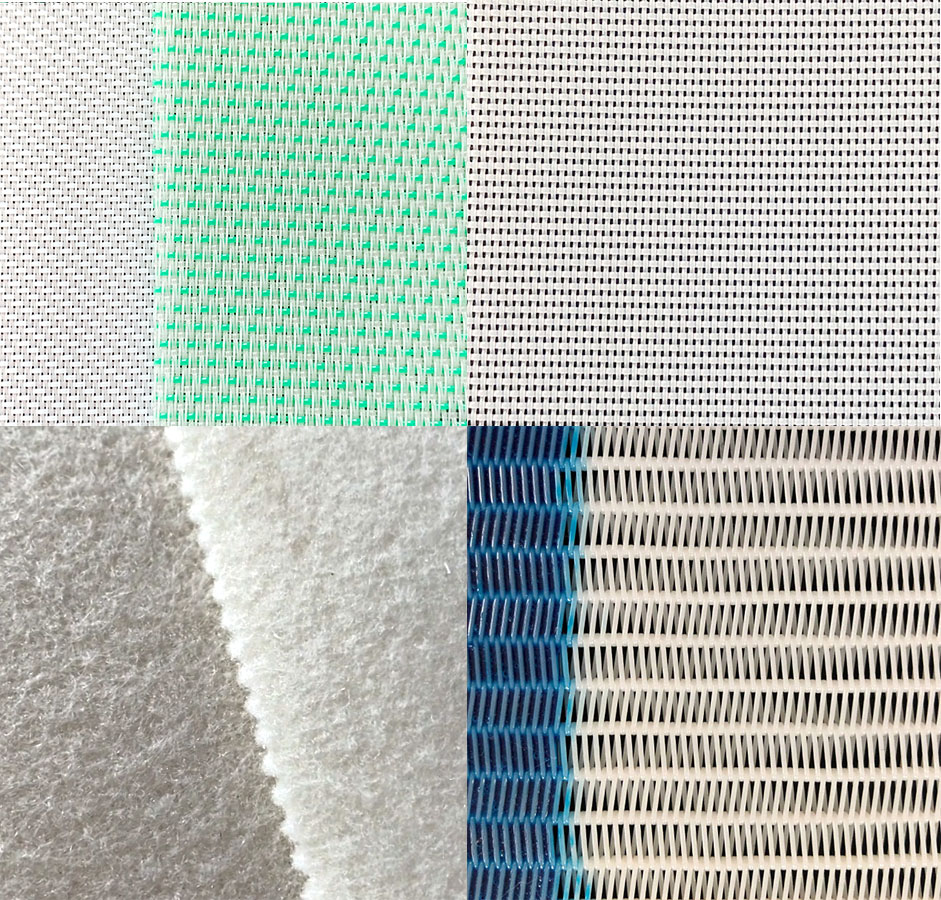 Reking paper machine fabric
There are four meshes usually used for paper making industry.
Polyester forming fabric used for dewaters the pulp suspension from the headbox then transports the paper web
Press felt plays an important role in removing the water from the paper web after the forming section,
at the same time imparting smoothness and conveying it to the dryer section
Polyester square hole mesh belt and spiral dryer screen mainly used in paper drying and tranfer the paper.
If you want to know more, please contact with us!