polyester spiral dryer mesh belt
Views: 0 Author: Site Editor Publish Time: 2022-05-27 Origin: Site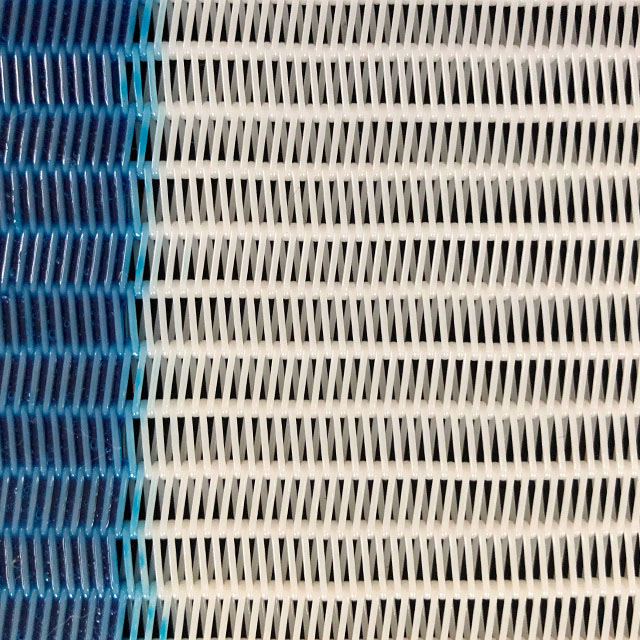 REKING polyester spiral dryer mesh belt
The diameter of the connecting wire of the spiral mesh is divided into large loop, middle loop and small loop. The width of the spiral ring of the large ring is about 10mm, so it has a flat surface and good strength.
Mainly used in paper mills, drying packaging paper, cultural paper, wood board paper
The connecting wire of the mesh belt makes the mesh belt more durable and can be used for a long time.
If you want to know more, please contact us!