stainless steel chip removal plate link conveyor belt
Views: 0 Author: Site Editor Publish Time: 2022-06-08 Origin: Site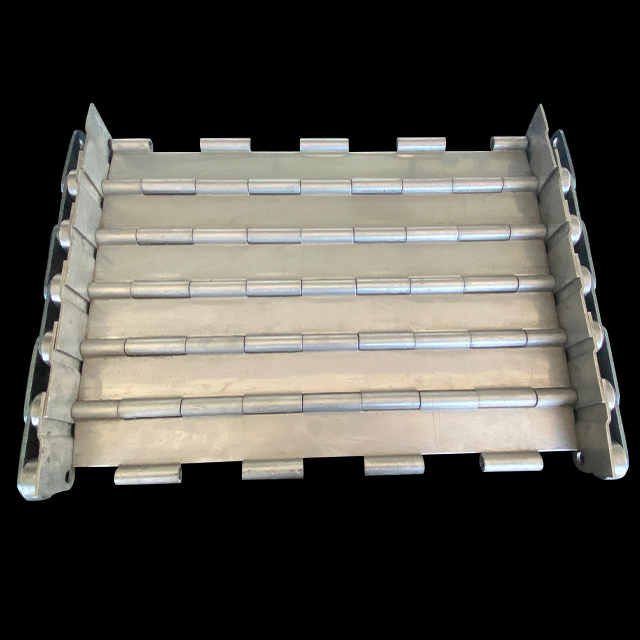 REKING stainless steel chip removal plate conveyor belt
Chip removal plate conveyor belt is used for metal chip removal machine.
There is a sample, please check:
Its work width is 50.8cm
Plate thickness is 3mm
Chain Pitch is 63.5mm
Side Guard plate thickness is 3mm
Material is stainless steel
We also can produce the belt according to your drawing.
If you want know more, please contact us.