yellow color polyester screen printing mesh
Views: 0 Author: Site Editor Publish Time: 2022-06-07 Origin: Site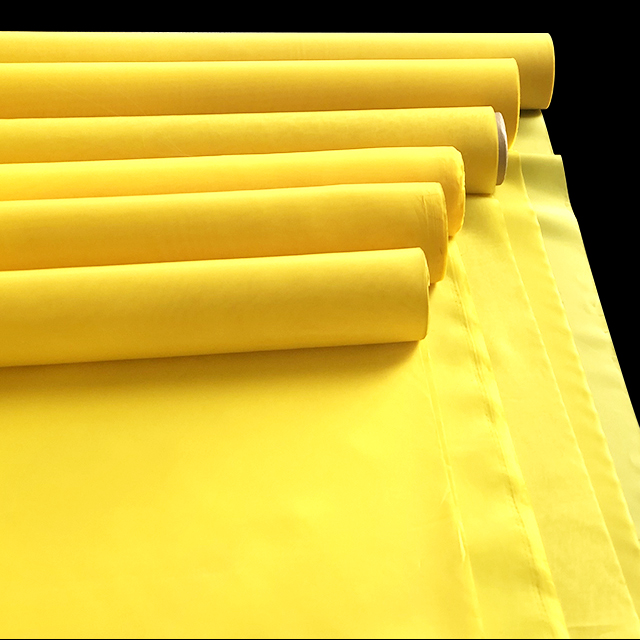 Reking Polyester screen printing mesh
The mesh count is 196 mesh.
The wire diameter is 55 micron.
The mesh The mesh width 140cm.
The sensitivity of yellow color polyester mesh is better than white mesh.
Our polyester mesh is plain weave , and our polyester mesh with high tension .
mainly used for pcb, glass bottle,ceramic,VCD,DVD, textile and cloth printing.
If you want to know more, please contact us.