Double layer felt
Views: 1 Author: Site Editor Publish Time: 2022-05-16 Origin: Site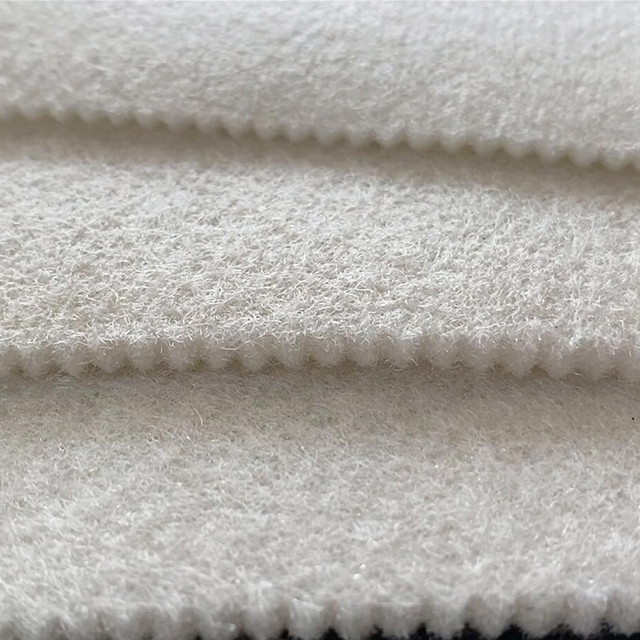 REKING Double layer felt used in the bottom part of paper making machine.
It include 1+1 composite structure, among them, the bottom felt composite structure
is composed of two kinds of bottom nets with different thickness.
According to the requirements of paper machine and paper type,
the thickness of the upper and lower bottom nets can be changed at will.
If you want to know more, please contact us!
https://www.plybelt.com/polyester-forming-mesh-belt/double-layer-press-belts.html