Nylon rosin press filter bags
Views: 2 Author: Site Editor Publish Time: 2022-05-25 Origin: Site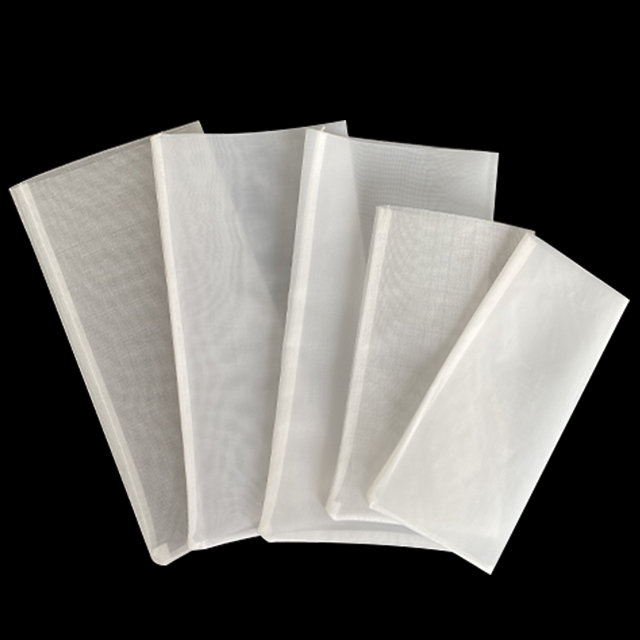 REKING Nylon Mesh Filter Press Bags,
Dimensions: 2 inches x 4.5 inches, hole size 37 Micron .
Ideal for sieving or fine materials.
Each bag holds 10-20 grams and is flipped over for maximum yield.
For best results, target pressures of 1000-1500 psi and limit material to 20 grams per bag.
If you want to know more, please contact us!