Reking Cylindrical nylon filter bags
Views: 5 Author: Site Editor Publish Time: 2022-06-22 Origin: Site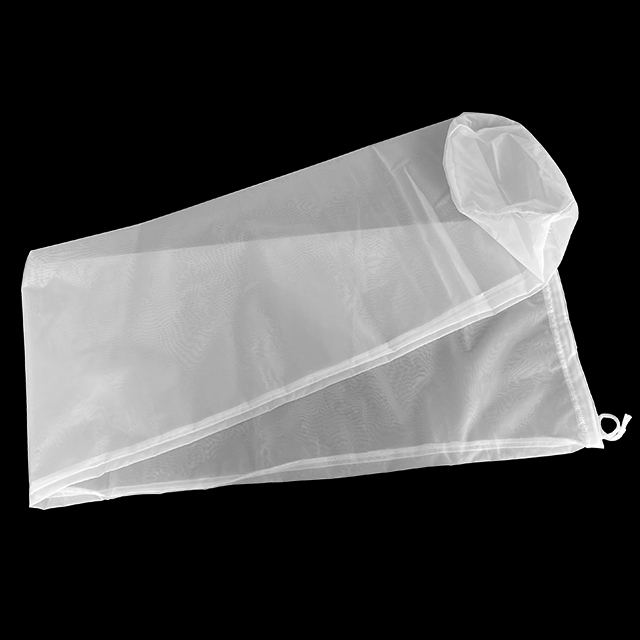 Reking Cylindrical nylon filter bags.
The bag length is 125cm,the bottom of the bag is round, the bottom diameter of the circle is 17cm.
The drawstring design makes the bag stronger and no material leaks out.
These bags are mainly used in plant extraction equipment and laboratories.
Customized Micron gives you a variety of options.
If you want to know more please contact us!