stainless steel perforated mesh tray for oven drying
Views: 3 Author: Site Editor Publish Time: 2022-06-20 Origin: Site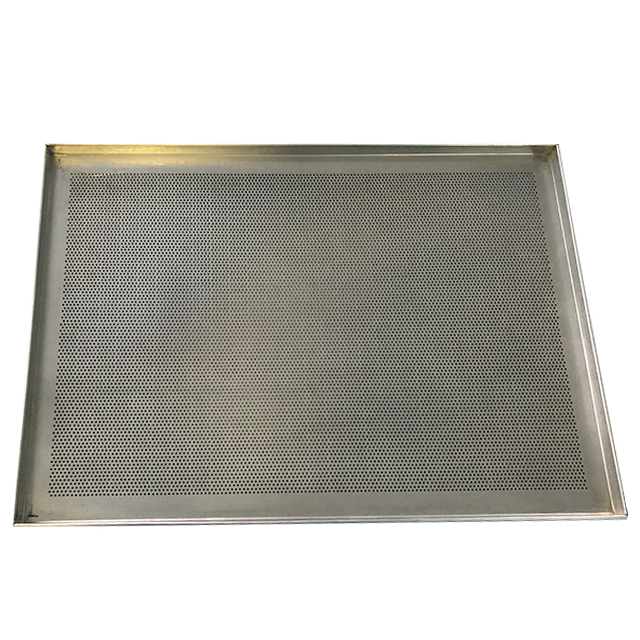 Reking stainless steel perforated mesh tray for oven drying
Length :60cm
Width:40cm
Height:2.5cm
Hole size :2mm
The size can make according to customers require
The material is 304
In industrial production, trays are generally not used alone, but are equipped in drying ovens, vacuum ovens and other equipment to work together.
Currently used in chemical, food, and other industries.
if you want to know more, please contact with us!